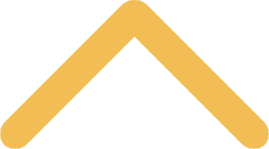 What Can I Do With a Degree in English?
A liberal arts degree, especially one in English, can prepare you for anything. While there are a number of career options with an English degree (see sidebar on the right), begin to think ahead and prepare the following:
Interested in Teaching English Abroad? 
Many of our majors have.
Graduate and Professional School
St. Norbert graduates have gone on to do graduate work at many different universities nationwide. Because English gives students a wide variety of tools, students are as prepared to enter a professional program after their undergraduate work as they are to go on to graduate school. English majors continuing their studies in English typically seek an M.A., Ph.D. or M.F.A. (Master of Fine Arts). See tips for graduate school.