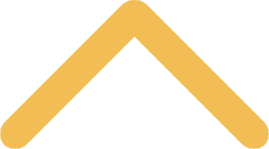 English Mission
English supports the mission of the college as a Catholic liberal arts college embracing the Norbertine tradition of community and is committed to providing an educational environment that is intellectually, spiritually and personally challenging. English majors and faculty interact inside and outside the classroom, engaging in conversations about literature, connecting literature to spiritual concerns and encouraging each other to participate actively in the college community.
The English discipline's vision is to help English majors become caring, thoughtful citizens. English majors graduate with the knowledge, skills and desire necessary to make positive contributions to the communities they enter. To achieve that end, the English major includes the following:
the broad canvas of English and American literature, which we recognize as an evolving, rather than static, body of work.
practicing the essential skills of critical inquiry through reading, analysis and academic writing.
learning the debates that frame the study of literature and how to apply theoretical paradigms to readings of literature.
engaging in the study of a foreign language.
pursuing creative writing, and serving the college and outside communities through academic organizations and extra-curricular projects.