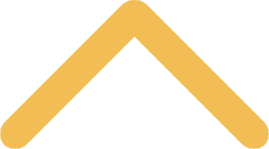 What are the Advantages of Membership in Sigma Tau Delta?
Membership in Sigma Tau Delta is an outward recognition of personal accomplishment. It provides opportunities for those interested in English language and literature to join with like-minded persons on the local, regional, national and international levels and to participate in and present professional work at conferences and conventions at these levels. 

Members receive two issues of the newsletter with their initial fee. They also receive one issue of and have the opportunity to contribute to the award-winning literary publication The Rectangle, and are eligible to compete for several $1,000-2,500 scholarships and awards. There are also internship assistantship opportunities available for members. 

Additionally, the Association of College Honor Societies' Booklet of Information (p.12) notes: "In a letter dated April 13, 1973, the U.S. Civil Service Commission stated 'Membership in a national honorary society meets one of the requirements for entrance at the GS-7 level in numerous professional and technical occupations in the federal service. However, applicants must meet all of the requirements as described in the particular federal job announcement covering the positions for which they apply.' This affords a very tangible acknowledgement that organizations maintaining the honor society standards merit distinction." 

This also means that students graduating with a B.S. or B.A., many of them entering at GS-5 level, move up considerably in the salary scale – up to $5,000 or more per year – for membership in Sigma Tau Delta. Over a period of time, this makes a very considerable difference in salary.