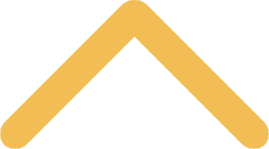 Sigma Tau Delta Convention
Conventions give students an opportunity to showcase their best analytical and creative writing. Students also develop their public speaking skills and network with other English students, professors and professionals. Preparing for and submitting to the convention may seem daunting, but the results merit the effort.
Then read this essay by Robert Crafton, which gives witty and insightful tips on essay submission for the Sigma Tau Delta Convention. 
Next, consult this list by Toastmasters International about giving speeches.
And refer to Sigma Tau Delta's resources about conferences