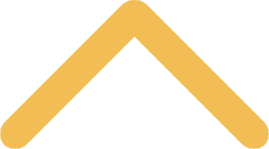 Writing Across the Curriculum
Writing is integral to the liberal arts curriculum at St. Norbert College. To write is to think, to learn, to discover, to create, to express. To write is to participate in the world – locally and globally.
Our Writing Across the Curriculum program is grounded in the following beliefs:
•    Writing facilitates effective learning.
•    Writing is a complex process involving creating, shaping, drafting, revising and editing.
•    Writing encompasses a variety of written forms and an awareness of diverse audiences.
•    Writing is most effectively taught in content-specific courses.
For more about the program, visit the 
Writing Across the Curriculum website
.