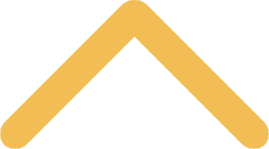 Fund for Pedagogical Development
Faculty Development offers six $750 awards to be granted to faculty who wish to attend (rather than present at) pedagogical conferences. The same eligibility rules, guidelines, and application procedures would govern these applications as govern traditional FDF applications.

After attending the conference, the faculty member, in consultation with the director of faculty development, determines the most appropriate forum for sharing the knowledge and/or expertise gained from the conference with colleagues and sets a date for this forum.
 
The rationale for this proposal was that a faculty member may currently apply for faculty development funds to attend a conference if he/she is performing a significant role at the conference (e.g. presenting a paper or a poster, chairing a session).

However, FDF funds will not ordinarily be allocated to support attendance at an annual association convention or conference at which the applicant is not presenting a paper or performing a significant role. The faculty development committee notes that while these guidelines encourage and support faculty scholarship, the FDC would also like to encourage faculty members to stay current in their fields, especially in the areas of pedagogy and technology. Annual meetings often provide the best opportunity to learn about new technology and pedagogy.