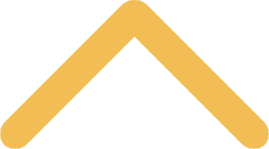 Summer Grants Program
The Faculty Development Summer Grants Program offers faculty the opportunity to obtain financial support for scholarly, artistic, curricular and instructional projects undertaken during the summer months.

The grants are awarded by the summer grants committee, which is comprised of the five elected faculty members of the faculty development committee.

Over 480 grants have been awarded since the fund's inception in 1986.