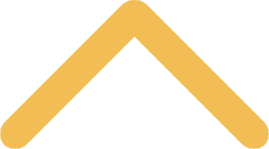 Programs and Events
Annual Faculty Development Conference
This half-day conference centers around a central question or idea and allows for an interactive, free-flowing exchange.
Teaching and Learning Workshop Series
A series of informal presentation/discussion sessions dedicated to promoting an exchange of ideas about teaching and learning.
Spotlight on Scholarship Series
These sessions are designed to recognize the scholarly achievements of our faculty colleagues and to celebrate their rich diversity and talents.
Catholic Intellectual Tradition Series
This series explores the Catholic intellectual tradition in general terms and specific topics through the lens of the Catholic intellectual tradition. 
Celebrating Collegiality Gatherings
These socials are held twice a year to nurture community and collegiality within the faculty.
Additional Programs
On occasion we partner with other departments throughout campus to produce these sessions wherein faculty discuss professional, social, personal and spiritual topics.