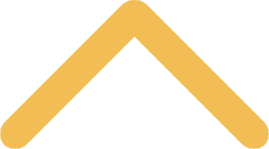 Additional Programs
This component of the faculty development program compliments the
Spotlight on Scholarship
and
Teaching and Learning
workshops series, providing faculty with opportunities to discuss a broad range of professional, personal, social and spiritual topics.
Faculty interests and institutional needs drive the selection of topical sessions. The director and the 
faculty development committee
 work toward creating a balanced set of offerings. Some sessions explore general trends and issues in higher education, and others are focused on those developing specific skills and techniques.
For more information, please contact:

Faculty Development office assistants/intern, 920-403-3218

Gayle Lenz, Faculty Development office manager, 920-403-3860

Laurie MacDiarmid, Director of Faculty Development, 920-403-3498