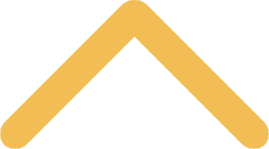 Davies-Jackson Scholarship
The
Davies-Jackson Scholarship
presents a unique opportunity for students with exceptional academic records, who are among the first in their families to graduate college, to participate in a course of study at St. John's College at the University of Cambridge. After two years of study, candidates are awarded a Cambridge B.A. degree, often referred to as the Cantab degree, which is the equivalent of a masters degree in the U.S. Scholarship recipients will have the opportunity to immerse themselves in the rich educational environment of St. John's, which was founded in the 16th century, by reading in one of the following subjects: archaeology and anthropology, classics, economics, English, geography, history, history of art, modern and medieval languages, music, philosophy or social and political sciences.
Eligibility:
Applicants must be senior students who wish to pursue post-baccalaureate study in the arts, humanities and social sciences.
Students with a strong academic record who are among the first in their family to graduate from college are encouraged to apply.
Campus Contact:
Amy Lewis
920-403-2967
amy.lewis@snc.edu