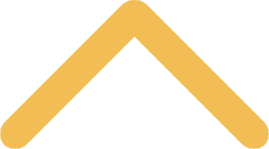 Graduate Students
Financing your graduate degree is an investment in your future, and we're here to help guide you through the process. Our financial aid office offers several types of financial assistance to help make obtaining your graduate degree a reality.

Graduate students who've been accepted for admission into a degree program, are enrolled at least half-time (3 credits), and have filed a FAFSA are eligible to receive financial assistance through the financial aid office. Available financial assistance includes, Federal Direct Loans and student employment.  

The awarding of financial aid depends upon your eligibility and the availability of funds. As funding is limited, we encourage you to apply as early as possible.


How Do I Apply for Aid?
To apply for federal student aid, you first need to complete the FAFSA. The FAFSA is a free application. Fill it out at www.fafsa.gov.  

Tuition and Fees
The bursar's office posts and maintains the official tuition and fees chart for each semester. Consult these charts regularly to help budget for your educational expenses. Additionally, the bursar's office offers a payment plan option for paying tuition and fees.