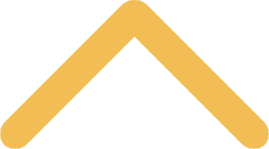 Net Price Calculator
The Net Price Calculator provides an approximation of what a first-year, undergraduate student can expect to pay to attend St. Norbert College. It is not intended for use by continuing, graduate, transfer, international or part-time students. 


If you have questions, please contact the financial aid office for more information.