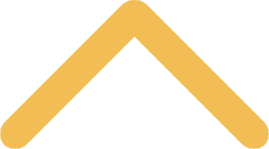 First Year Program Fees
Below we've outlined the fees for orientation.

General Fees
Students: $100
Parents and guests: $50 per person

(due to the changes in the schedule for 2021, the guest fee will not be billed.)
Payment of First Year Program Fees
All fees associated with summer orientation will be added to the student bill that comes out in July.
If you are a transfer student that comes to an August or January orientation session, billing occurs just following that session.