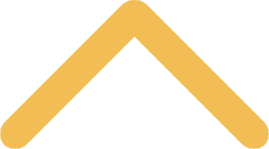 Orientation Fees
Below we've outlined the fees for orientation.

General Fees
Students: $100
Parents and guests: $50 per person
Lodging Fees
Students: $0
Parents and guests: $15 per night for on-campus housing
Additional Lodging Fees
We invite students and guests coming from a long distance to stay on campus the night before orientation for just $15 per person.
Payment of Orientation Fees
All fees associated with summer orientation will be added to the student bill that comes out in July.
If you are a transfer student that comes to an August or January orientation session, billing occurs just following that session.