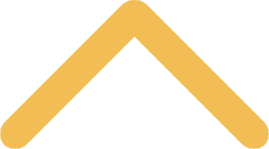 Week of Welcome
As part of your SNC 101, we kick off the academic year with an official SNC Week of Welcome (WOW). It's designed to introduce you not only to St. Norbert College and your SNC mentors, but also to the social and co-curricular aspects of college life. WOW helps you settle into your new environment more comfortably.

On move-in day, you'll discover your SNC 101 group (there are about 12 students per group). Your group will meet with an upperclass student mentor and one faculty or staff facilitator weeky throughout your first six weeks of school. Your first month of college gives you a strong foundation for the next four years, so we really stress the importance of participating in your SNC 101 group meetings.
Until we are ready to post the schedule for our 2017 Week of Welcome, you are welcome to check out last year's schedule here.