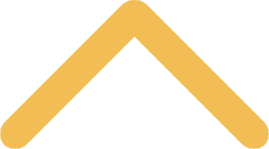 Week of Welcome
As part of your First Year Experience, we kick off the academic year with an official SNC Week of Welcome (WOW). It's designed to introduce you not only to St. Norbert College and your Orientation Leaders, but also to the social and co-curricular aspects of college life. WOW helps you settle into your new environment more comfortably.

On move-in day, you'll discover your Orientation group (there are about 12-14 students per group). Your group will meet with an upperclass student mentor throughout Week of Welcome. Week of Welcome events are important to help you begin your transition to college.
Please the 2017 Week of Welcome schedule here.  
On August 23, 2018 your first commitment is the Gateway Seminar meeting at 3 p.m. You will receive more information via email by August 17, 2018.