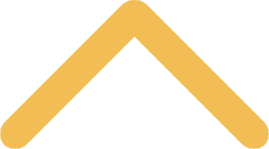 Admitted Students
Congratulations on your admittance to the Gap Experience! Be sure you've secured your spot for next fall by completing the following:

In May, our office we will send a packet of information that you will need to complete before joining us at Summer Orientation. Remember, Gap Students are asked to register for specific Summer Orientation dates. If you don't know what those are, contact our office for more information. 
Additionally, will will have other important forms to give you at summer orientation, including packing lists, book lists and other miscellaneous supplies lists.
We encourage all Gap students and their families to review the conditions of participation:
Conditions of Participation
The Conditions of Participation (PDF) outlines important information about your responsibilities, medical conditions, risks, etc. Participation in the Gap Experience indicates your agreement to these conditions.
 In the meantime, please feel free to get in touch with our office if you have any questions about the Gap Experience program.