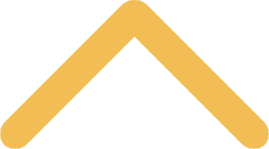 Gear to Kickstart Your Weekend Adventure
You don't need to sign up for the Gap Experience to get your fill of the great outdoors. The Gap program can lend a hand – or a tent – when you take your own adventure. The program's Gear Garage provides St. Norbert community members with some of the necessary tools to get out and explore, such as tents, backpacks, camp stoves and more.
The gear garage is open by appointment. For any questions or to reserve and pick up gear, please contact Audrey Shreiner at audrey.shreiner@snc.edu. 
Before renting any gear, make sure to read the pricing chart and the rental guidelines and damage policy. Please reserve your equipment early to ensure that we have it in stock for your upcoming adventure.


Item
Weekend
(Friday-Monday rental)
Full Week
Sleeping Bags (19)
30 bag $5, 0 bag $7
30 bag $10, 0 bag $12
Sleeping Pad (18)
$2
$4
Backpack (14)
$5
$10
1-2 Person Tent (13)
$5
$10
3-4 Person Tent (3)
$7
$14
Headlamp (11)

$2 

$4
Camp Stove (3)
$8
$14
Pots and Pans (3)
$5
$10
Maps
$2
$2
Cooler
$4
$8