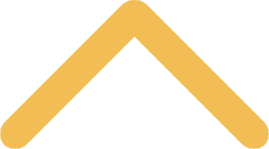 Guatemala
For four weeks, you'll immerse yourself in the life of this complex society, and help local organizations work to counter the effects of social and economic injustice. You'll learn about the political and socioeconomic environment from local Guatemalans and nonprofit groups, while experiencing the breathtaking beauty of Latin America.
Through our partnership with De la Gente, a local NGO with American roots, you'll experience the warm hospitality of Guatemalans, their exceptional work ethic, and their commitment to family and community. You'll meet with local coffee farmers, work in a garden that serves schools and a community, and participate in artisanal workshops, creating goods from recycled materials.
Where You'll Stay
Our work will be in San Miguel de Escobar, just outside Antigua, Guatemala, where students will stay in groups with local families. San Miguel de Escobar is a small, tight-knit, safe town. You'll study the history and experience the culture firsthand while getting to know the local community, its traditions and its cuisine. You'll have plenty of time to explore the natural wonders that it offers, as well! Mixing adventure with your work, you'll camp on a volcano, hike ancient Mayan ruins, zip-line over Lake Atitlan and more.
College Credit
SSCI 129 Colonialism and Cultural Imperialism in Latin America (4 credits, meets the Beyond Borders Core Curriculum requirement)