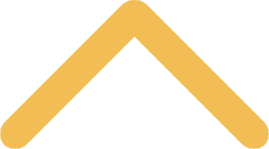 Field Trip: Green Bay Area
Day trip, Spring 2011
Most upper-level geology courses at St. Norbert include some sort of short field trip. During the spring of 2011, the students in Sedimentology and Stratigraphy (GEOL 322) spent a day traveling to three different sites in the Green Bay area in order to collect information for a class project. While the weather was a bit chilly and some snow could be seen on the ground, the students had a great time measuring section and doing rock descriptions!
Fonferek's Glen
Spring snowmelt makes for a fabulous, though icy cold waterfall at Fonferek's Glen!
Two of the Sed/Strat students get to work measuring a section of rock just downstream of the waterfall.
Students pause to admire a natural stone bridge before moving on to the next site.
Wequiock Falls
The entire Sed/Strat class is all smiles upon seeing the next section of rocks at Wequiock Falls. It's no wonder - there's a contact here!
Snow and a refreshing spray of icy water don't stop our students from getting right to work examining the rocks and taking notes.
A senior geology major does exactly what she's supposed to when at an outcrop - gets right up to the rocks to take a close look!
Another student is hard at work figuring out just what rocks she's seeing using information provided before the trip.
Bayshore Park
The final stop of the trip took our students to an outcrop with a fantastic view of Lake Michigan. Not to mention more rocks!