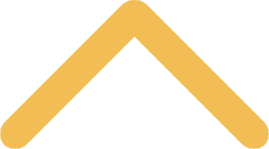 Field Trip: Wausau
Weekend trip, Fall 2012
 
On a weekend in September, students in Petrology (GEOL 320) visited Wausau, Wis. to study the overall geology of the region and collect samples for their final project. The following semester, each group of students put a poster together displaying their results. They then presented at the on-campus student and faculty/staff collaborations event in April.
Students stop next to the Wolf River to practice identifying rocks and writing rock descriptions.
Students investigate and practice rock descriptions on the Mylonite outcrop at Dells of the Eau Claire Park.
This picture gives a great view of a Mylonite outcrop at Dells of the Eau Claire Park.
Students divide into groups to locate and collect rock samples from an outcrop in Wausau for their final project.
One group scales the rocks to get a better view of a vein and take samples from the area. There were some very interesting pegmatite crystals in it, including large quartz and hornblende.
At the end of the weekend, students organized their samples, labeled them, and finished their rock descriptions before heading home.
After all their hard work, students did an excellent job on their posters and presentations!