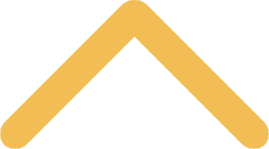 Field Trip: Baraboo
Weekend trip, Spring 2013 
One weekend in April, students in Structural Geology (GEOL 325) drove down to Baraboo, Wis. to study the Baraboo Syncline and the overall geology of the region. Students practiced taking strike and dip measurements on both the north and south ends of the syncline. The measurements the students gathered were used for their final project in the class.
At Van Hise Rock, students take strike and dip measurements of the bedding, cleavage, and en echelon bands.
Students pose for a group picture at Ableman's Gorge.
In rain or shine…or snow, students take more strike and dip measurements at Devil's Lake State Park.
A cold student stands in for scale in front of a sub-fold. This sub-fold is part of one of the limbs of the Baraboo Syncline.
Students hiked up the bluff at Devil's Lake State Park and stopped at an overlook point to look at a glacial map of Wisconsin. Students learned more than just the structural history of the area, but the glacial history as well!