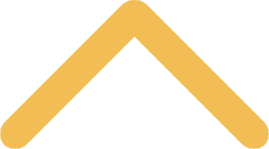 Employee Services
Health Services, located on the second floor of the Mulva Family Fitness and Sports Center, is dedicated to encouraging a healthy mind, body, and spirit, by providing a wide range of health services to the SNC community.

Specific Health Services Provided
It is important to note that the onsite clinic is considered an extension of your primary care provider, not a replacement. A registered nurse can assess employee (not employee spouses or dependents) health needs at no charge. Certain medical care and prescription medications are available through the Advanced Provider that is on campus daily when classes are in session. Some prescription medications are also available at Health Services at cost.
Health Services Programs
Health Services offers a number of programs designed to promote and support the physical and emotional health and well-being of the campus community.
Local and Self-Help Resources
We've assembled contact information for all of your emergency, after-hours or primary care needs. You'll also find information on local pharmacies, and a wealth of self-help health and wellness resources.