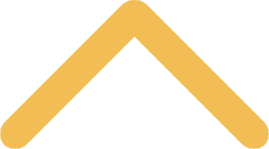 Barb Bloomer
Senior Director for Health Services

B.S.N., University of Wisconsin-Madison
Maternal/ Child Clinical Specialist, Marquette University
Public Health Nurse Certification, Wisconsin Division of Health
Certified Nurse Executive; ANA

The opportunity to work with young adults, assisting them in their goal attainment, integrating healthy choices into their lifestyle and providing opportunities for holistic development guides everything that I do. It is incredibly rewarding to be part of the change, growth and maturity of students as they journey through their college years.

I encourage student involvement in Health and Wellness Services, clinically and educationally. Students will learn about themselves, their community and their world by increasing their awareness and involvement in health-related issues. I enjoy meeting all students and practice an open-door policy.

On a personal note, I enjoy learning new things and being a partner in new developments. I love gardening (watching things grow in a different way), reading, biking and skiing. I love being with my family and friends and being in the great outdoors.