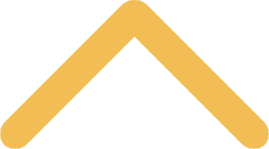 Patricia Christman
Billing Specialist

Certified Medical Assistant – Clinical

Since beginning my career in the health field, I have had the opportunity to experience several aspects involving patient care in a clinical setting. I have assisted physicians with their patient care, additionally having a career as an office manager and bookkeeper. 

In my current position I have had the pleasure to contribute to Health and Wellness Services'annual walking program, which encourages the St. Norbert College community to move towards healthier lifestyles.