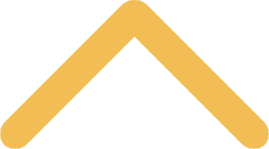 Flu Vaccines
Influenza vaccines are important to maintaining your health. These vaccines provide great protection against the influenza viruses circulating during the active flu season. For this reason, vaccines must be given every year to ensure high antibody levels.
Health Services provides flu vaccines for students, faculty and staff, as well as spouses of faculty and staff. General access flu clinics will be offered every fall.
This year Health Services will be providing the quadrivalent vaccine. This means that the flu vaccine formulation administered will consist of protection against four strains of the influenza virus.  
2018 Influenza Vaccination 
Please call the Health Services office at 920-403-3266 to schedule an appointment.
For your convenience, you may download the information sheet, complete the consent form provided and bring this with you when you come for your vaccine.
Cost
There is a fee of $35 for this vaccination and it will be billed to your insurance. We are unable to submit charges to Medicare. 
Vaccine Information
For information regarding this vaccine, view:
Additional Information
For more information about influenza and for tips on how to prevent it, visit the Center for Disease Control's Seasonal Influenza Questions and Answers webpage.