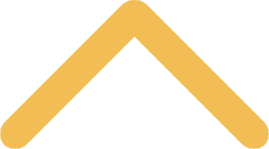 Student Health 101
Student Health 101 is a monthly interactive e-magazine that provides up-to-date information on health issues facing today's college students. This multi-faceted program is designed to improve student health by providing wellness and lifestyle education. The e-magazine also encourages communication between parents and students about contemporary health issues.
All St. Norbert College students are automatically subscribed to this publication.
Read this month's issue!
Parents!
We have a special edition of Student Health 101 just for you! Get information specifically for parents in 
Student Health 101's Parent Perspective edition.