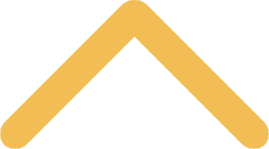 Honors Housing
First year honors students live together in Bergstrom Hall. Located on the north side of campus overlooking the Fox River, Bergstrom is a coeducational residence that accomodates 76 students. Each floor in Bergstrom is specifically designed with a central lounge which naturally encourages community-building interactions. The first floor offers a spacious kitchen and laundry room, while the second and third floors feature lounges with comfortable seating for studying and socializing.
As a resident of Bergstrom Hall you will receive:
A strong Honors-focused community and sense of tradition
Access to activities and programs designed specifically for students that assist in supporting overall student success
A built-in network of Honors peers working to balance academic, athletic, co-curricular, and social activities
Collaborative support from Honors and residence hall staff members, who meet regularly and frequently participate in residence hall programs and programming
O

pportunities for involvement in residence hall councils and Honors Student Advisory Board (HSAB) participation, and Honors-sponsored activities
With the Bergstrom Hall community as a launch pad, you can begin building your SNC network from day one.