Honors Program
Prospective Students
Honors Program Application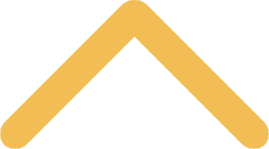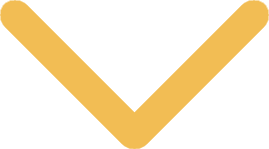 Honors Program Application
Please apply to the Honors Program by completing the linked application. If you have any questions about the Honors Program admission process, please contact Katie Ourada at katie.ourada@snc.edu or 920-403-3979.
Please also submit one letter of recommendation (different from St. Norbert application) to the Office of Admission electronically at admit@snc.edu.
The priority registration deadline to submit an Honors Program application is February 2, 2018.
Location
The Honors Center is located on the second floor of Todd Wehr Hall, room 227.

Phone (Director): 920-403-3222
Phone (Honors Center): 920-403-3967

Email: honors@snc.edu 
© 1996-2018. All rights reserved worldwide.