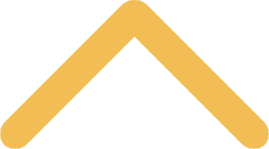 Summer Housing
There is a limited amount of summer student housing available from Saturday, May 14, 2022 to Thursday, Aug. 4, 2022.  Early arrival housing is available from Friday, Aug. 5, 2022 to Thursday, Aug. 25, 2022. Students interested in both summer and early arrival housing will only need to complete one application.  Please fill out the application 7 days prior to the date you would like to arrive on campus.
Summer housing applications will be available on Monday, March 7, 2022.
2022 Summer Housing Costs and Options 
Costs for the following areas: $21 per day or a maximum of $940 ($1060 for college houses which includes utility costs)

College Houses:  Only 2022-23 academic year residents
Burke Hall: All SNC students  ( Burke kitchens will be open for the summer)
Premontre and Xanten: Only 2022-2023 academic year residents
Cost for Premontre and Xanten Halls


$940 beginning June 1 for the summer months for only students assigned for the 2022-2023 academic year.
Summer Housing Assignments
Students will receive information about their summer housing placement during finals week, if not before. 
COVID-19 Expectations for Summer Residents 
Students will be expected to follow any Covid-19 related expectations when moving in for the summer.
Assignments
Assignments will depend on the limited availability of housing spaces and on college covid guidelines for summer, 2022.
Summer assignments may be temporary and students may be asked to move to a different location as health guidelines are updated.