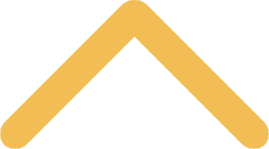 1636 Lost Dauphin Rd.
House Features
Occupancy
5 residents
Living room
Hardwood floors

Digital/HD cable TV service

Kitchen
Refrigerator
Stove/oven
Cupboards
Attached dining space
Bathroom
3/4 bath connected to single bedroom
Full bath in main hallway
Full bath in double bedroom
Linoleum floors
Basement
Washer/dryer (quarter operated)
Driveway
Space available to park vehicles*
Additional features
Large yard
Large basement
Mudroom connected to kitchen
Newly renovated – Summer 2013

All college house residents are expected to be familiar with the living guidelines which can be found on the main page of the housing website under Applications, Forms and Information.

*All vehicles must have a free parking permit from Campus Safety.