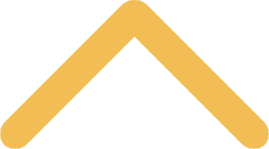 International Business and Language Area Studies
Doing business well means communicating well. That's never more true than when you conduct business across international borders.
Subtleties of language can pose deal-breaking challenges for even the savviest of business people. When you combine the study of business with the study of language, you overcome those challenges and forge the bonds of good business.
We'll help you prepare for the world as you earn your Bachelor of Business Administration degree in international business and language area studies (IBLAS). As part of the program, you'll choose a single language for focused study, then spend at least a semester studying abroad in a country where that language is spoken.
An International Business & Language Area Studies Degree at Work
Small firms and Fortune 500 companies know that business can be lost in translation. That's why organizations large and small value employees who pair business acumen with the ability to bridge language and cultural gaps.
As an international business and language area studies major, you'll be equally prepared for graduate-level study or for any number of careers:
Banker
International account representative
Bilingual educator
Commodities trader
International journalist
Media planner
Intelligence officer
Export/import manager
Translator/interpreter
Travel agent
Enrich Your International Business & Language Area Studies Degree
At St. Norbert College, international business and language area studies students operate
Discoveries International
, a nonprofit organization committed to importing and selling products from developing countries. Participation in the organization, combined with academic excellence, can earn you a scholarship in your junior or senior year.
You can also pursue a business-oriented internship at an area company. Doing so will boost your business savvy – and enhance your job prospects.
Alumni Highlight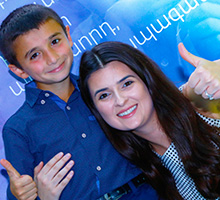 Larisa Hovannisian '09
turned a passion for social entrepreneurship into a mission for the children of Armenia. Today, as founder and CEO of the educational leadership organization
Teach for Armenia
, she is helping young people discover their own stories.
Read More