$("#navigation").navobile({
  cta: "#show-navobile",
  changeDOM: true
})
      
Mobile Menu Icon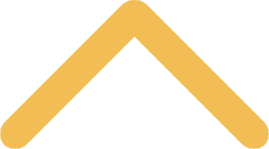 About St. Norbert College
St. Norbert College is a Catholic liberal arts college known for its academic excellence,vibrant campus life and focus on a holistic student experience. The college was founded by Abbot Bernard Pennings, O.Praem., in 1898, and remains the only Norbertine institution of higher learning in the world. It is widely recognized as a model for education that is founded on rigorous scholarship and informed by values.
St. Norbert College embraces the Norbertine ideal of
communio
, which calls all to respond individually and collectively to the needs of our local and global communities. In all aspects of campus life, students are encouraged to test and strengthen their moral convictions; act with personal integrity; develop meaningful personal goals; and build relationships based on mutual respect.
Student achievement is supported through a world-class honors program, internships, study abroad and research fellowships. The college's distinguished faculty are active researchers and creators. Exceptional teaching and innovative programming, together with unprecedented investments in facilities, have transformed the student experience in recent years, allowing creative, highly engaged scholars to flourish.