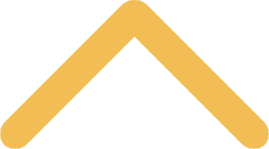 Integrative Studies Major Requirements
Integrative Studies is a 40-credit (10-course) major that can only be declared as a second major. The objective of the program is to enable students to complement their major field of study with a broad array of courses from other disciplines to gain the knowledge and the skills required in the changing workplace of 21st century America. 

Coursework consists of a 2-credit introductory course in the first year matched with a 2-credit seminar in the first semester of the junior year; and an additional nine courses selected from a list of thematically linked offerings that will be identified and tagged as fulfilling the requirements for the major:
IDIS 180 Introduction to Integrative Studies
IDIS 380 Seminar in Integrative Studies
Nine additional courses that are thematically linked
Owing to the interdisciplinary nature of the major, six of the nine courses must be taken in a division other than the one in which the first major is housed. Students will produce a signature work in the senior year to demonstrate their competence across the breadth of their learning experience.