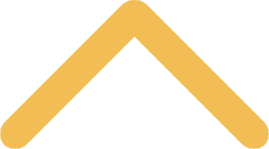 United Nations Seminar
Since 1996 international studies faculty have facilitated the United Nations Seminar, an annual program held during May-term that allows students to embark on a unique academic experience within a nontraditional learning environment while earning a full class credit. 
The United Nations Seminar gives students the opportunity to get a first hand view of the role of the United Nations in world politics at the United Nations headquarters in New York City. Students receive briefings from United Nations officials on peacekeeping, refugees, human rights, sustainable development and many other topics. Students also meet with UN mission representatives. In the past, our students have met with diplomats from the United States, United Kingdom, France, Russia, China, Iran, Iraq, India, Pakistan, Japan, Israel, Palestine, Tanzania, South Africa, Mexico, Brazil and many other nations.
For more information on this program, please contact Gratzia Villarroel.