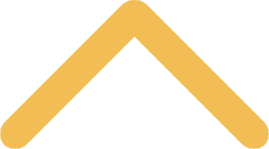 Team Drives
Team Drives allow departments, groups, or faculty to create a separate Google Drive where ownership of all of the files is not held by any one individual. This means that what is put into a Team Drive is owned by that Drive. Essentially it helps to keep track of file permissions and files as people come and go.
As an example, normally, if a student worker creates a document and puts it into a shared folder and then graduates, they still own the file and can delete it. With a Team Drive, when they leave, the file stays in the Team Drive and if that student's access is removed from Team Drive they will no longer have access to it. 
Team Drives is a new feature released in 2017, and Google may change it or add new functionality. We've been an early adopter since the end of 2016, and we're finding that its capabilities are working well and meeting our needs.
To use Team Drives, look for the new icon in Google Drive as shown here, and create folders and content under that link as you would under "My Drive".
If you'd like assistance in getting your department up and running with Team Drives, please let us know.
You may also be interested in this six-minute tutorial video.