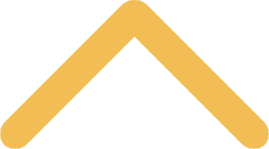 Video Recording
If you would like to make a video recording of an event, we can offer a couple of suggestions. While we don't provide personnel to attend and record your event or class, there a couple of ways where you can record it yourself:
Most modern smartphones come with a very good quality video camera. With some basic knowledge of how your camera works, you can make a nice recording of your event or class, stored in a digital format.
We also have video cameras available for checkout at the Service Desk. Our Equipment Checkout page provides more details about available devices, including model numbers and user manuals.
In either case, we'd be happy to provide some guidance and tips if you'd like to stop by the Service Desk ahead of your event; just give us a call to set something up. Using both of the above methods, you'll end up with a digital video file (.mp4) which you can then save on Google Drive or upload to YouTube.