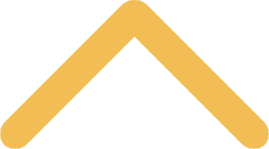 "Justice and the Voices of Women: Steps Toward Reconciliation"
March 13, 2007
7:30 p.m. Lecture
Fort Howard Theater, Bemis International Center

Susan Ross
Professor of Theology 
Loyola University Chicago 

A well-known author in Catholic feminist theology, Susan Ross has made significant contributions to the consideration of social justice as a function of gender reconciliation. Her award-winning books, such as Extravagant Affections: a Feminist Sacramental Theology (1998) and For the Beauty of the Earth: Women, Sacramentality, and Justice (2006), have focused on such topics as sexuality and embodiment, women and the sacraments and feminist ethics. She has served on the boards of some of the most important organizations and journals in her field, including those of the Catholic Theological Society of America, the Society of Christian Ethics, and Concilium: International Theological Journal. Professor Ross taught at St. Norbert College from 1980 to 1983.

You may search the Todd Wehr Library catalog for a selection of books available by Susan Ross. Books are also available to purchase after the lecture and at the St. Norbert College bookstore.