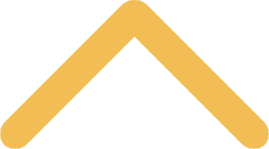 "Memory, Truth & Reconciliation"
Sept. 7, 2006
7:30 p.m. Lecture
Lounge/Shield Room, Sensenbrenner Memorial Union
Miroslav Volf


Henry B. Wright Professor of Systematic Theology 
Director of the Yale Center for Faith and Culture 
Yale Divinity School 


An internationally recognized advocate for human rights and for peace in the Serbo-Croatian conflict, Miroslav Volf is a theologian of the first rank. He is known both for his numerous academic contributions to the study of 19th and 20th century European theology and philosophy and his pastoral work in his Croatian homeland. His work on the theological dimensions of reconciliation (for example, his award winning book Exclusion and Embrace: A Theological Exploration of Identity, Otherness and Reconciliation) has had a profound impact on reconciliation movements the world over, including the Corrymeela community in Northern Ireland.
You may search the Todd Wehr Library 
catalog
 for a selection of books available by Miroslav Volf. Books are also available to purchase after the lecture and at the St. Norbert College bookstore.