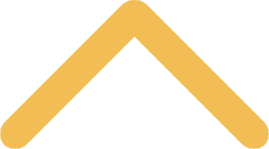 "Human Solidarity in Justice, Truth & Dialogue: Reconciliation in a Divided World"
Oct. 19, 2006
7:30 p.m. Lecture
Fort Howard Theater, Bemis International Center
Anselm Min
Professor of Philosophy of Religion and Theology 
Claremont Graduate University
Drawing on such diverse traditions as constructive theology, classical American philosophy, Hegel, Heidegger and Asian theologies, Anselm Min offers some of the most hopeful responses to the challenges of pluralism, ecology and human solidarity. He has published on liberation theology, pluralism, Christology, pneumatology, ecclesiology and religious pluralism. Among Professor Min's most important works are Dialectic of Salvation: Issues in Theology of Liberation (1989) and The Solidarity of Others in a Divided World: A Postmodern Theology after Postmodernism (2004).
You may search the Todd Wehr Library 
catalog
 for a selection of books available by Anselm K. Min. Books are also available to purchase after the lecture and at the St. Norbert College bookstore.