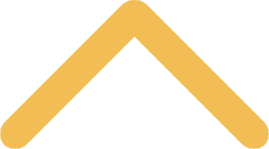 "Exorcising Political Spectres with the Aid of Marx, Sartre & Derrida"
March 12, 2008
7:30 p.m. Lecture
Fort Howard Theater, Bemis International Center

William McBride
Arthur G. Hansen Distinguished Professor of Philosophy 
Purdue University 
William McBride is a philosopher with a national and international reputation for his contributions to social, political, and legal philosophy. He is a foremost expert on 19th- and 20th- century continental European philosophy, especially the philosophies of Marx and Sartre.  

McBride is the author of eight books, including The Philosophy of Marx (1977), Sartre's Political Theory (1991), Philosophical Reflections on the Changes in Eastern Europe (1999) and From Yugoslav Praxis to Global Pathos (2001)  He is a former President of the North American Society for Social Philosophy, a co-founder of the Sartre Society of North America and currently the Secretary General of the International Federation of Philosophical Societies (FISP). 

You may search the Todd Wehr Library catalog for a selection of books available by William L. McBride. Books are also available to purchase after the lecture and at the St. Norbert College bookstore.