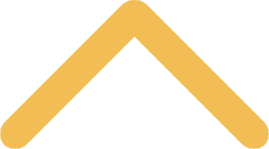 "Unmasking, Analyzing & Confronting a Culture of Fear: Terror of Mind & Spirit"
April 10, 2008
7:30 p.m. Lecture
Fort Howard Theater, Bemis International Center

Cheryl A. Kirk-Duggan, Ph.D.
Professor of Theology and Women's Studies 
Director of Women's Studies 
Shaw University Divinity School 
Cheryl A. Kirk-Duggan brings together Christian theology, womanist perspectives, and the African American experience to create some of the most exciting new perspectives in contemporary theology. She is an Ordained Elder in the Christian Methodist Episcopal Church. 

Kirk-Duggan has written more than ten books; among these are African-American Special Days (1996), Exorcising Evil: A Womanist Perspective on the Spirituals (1997), Refiner's Fire: A Religious Engagement of Violence (2000), Misbegotten Anguish: A Theology and Ethics of Violence (2001) and Violence and Theology (2006). She is a former editor for Semeia and a Series Editor for the Greenwood/Praeger Women and Religion Book Series. She is a former President of the Western Region of the American Academy of Religion and has been named the Quintessential Womanist Scholar of the Year.  

You may search the Todd Wehr Library catalog for a selection of books available by Cheryl A. Kirk-Duggan. Books are also available to purchase after the lecture and at the St. Norbert College bookstore.