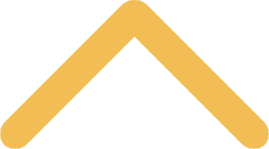 "Ordo caritatis: The Ordering of Love in the 12th Century"
Oct. 10, 2007
6:30 p.m. Sacred Music, 7 p.m. Lecture
Old St. Joe's Church

Bernard McGinn
Naomi Shenstone Donnelley Professor Emeritus 
The Divinity School of the University of Chicago

Bernard McGinn is widely regarded as the greatest living authority on the history of Christian spirituality and mysticism. He serves as editor-in-chief of Paulist Press's Classics of Western Spirituality series, and is the author of sixteen books, including most recently The Harvest of Mysticism in Medieval Germany (1300-1500) (2005), Early Christian Mystics: The Divine Vision of the Spiritual Masters (2003) and The Mystical Thought of Meister Eckhart: The Man from Whom God Hid Nothing (2001).  

In his numerous books, editions and articles throughout a distinguished career as educator and scholar, Professor McGinn has contributed fundamental insights concerning the milieu of medieval Christian spirituality out of which the Premonstratensians developed.

You may search the Todd Wehr Library catalog for a selection of books available by Bernard McGinn. Books are also available to purchase after the lecture and at the St. Norbert College bookstore.