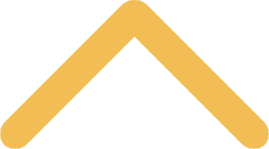 "The Moral Vocabulary of Fear"
Oct. 25, 2007
7:30 p.m. Lecture
Fort Howard Theater, Bemis International Center

Corey Robin
Associate Professor of Political Science
Brooklyn College and the Graduate
Center City University of New York

Still at an early point in his career, Corey Robin has already made a significant impact on the field of political science. His book, Fear: The History of a Political Idea (2004), has quickly become a seminal work on the role of fear in the political theories that form the basis of Western societies. This book has been translated into five languages and won an award from the American Political Science Association. 

Fear has been cited as "one of the best books of 2004" by Publishers Weekly. Robin's articles have appeared in American Political Science Review, The New York Times, The Washington Post and The Los Angeles Times, and he is a regular contributor to The London Review of Books.

You may search the Todd Wehr Library catalog for a selection of books available by Corey Robin. Books are also available to purchase after the lecture and at the St. Norbert College bookstore.