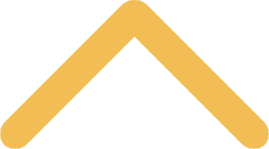 "From Fright to Fight: How Fear Drives Us to Wage Wars on Everything"
Nov. 11, 2007
7:30 p.m. Lecture
Fort Howard Theater, Bemis International Center

Pat McCormick
Professor of Religious Studies 
Gonzaga University 
As a Christian ethicist and expert on Catholic social thought, Pat McCormick has developed a national reputation both through his writings and his public appearances. Working with co-author Russell Connors, he has published two very important books on contemporary Christian ethics, Character, Choices, and Community: The Three Faces of Christian Ethics (1998) and Facing Ethical Issues: Dimensions of Character, Choice and Community (2002). 

McCormick's latest book is entitled A Banqueter's Guide to the All-Night Soup Kitchen of the Kingdom of God (2004). He writes a monthly column for the magazine U.S. Catholic on Christianity, culture and ethics. For this work, he has twice won the Cardinal Bernardin Communications Award for Professional Excellence.   

As a speaker, McCormick is in great demand. In the past dozen years, he has given over fifty talks, retreats and workshops for parishes, colleges, hospitals, clergy and dioceses around the country. 

You may search the Todd Wehr Library catalog for a selection of books available by Pat McCormick. Books are also available to purchase after the lecture and at the St. Norbert College bookstore.