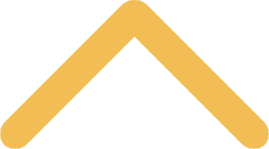 "The Athenian Acropolis: In What Sense a Holy Rock?"
April 14, 2009
7 p.m. Lecture
Fort Howard Theater, Bemis International Center

Mary Beard
Fellow of Newnham College
Professor of Classics
University of Cambridge 
Mary Beard's Blog 

Combining academic analysis and penetrating wit, Mary Beard is one of the most popular and respected experts on the classical world and its religious practices and physical spaces. Her Religions of Rome with John North and Simon Price is the standard in the field. Her books include The Parthenon(2003) and The Colosseum (2005), volumes in the Wonders of the World series she edits for Harvard University Press. Beard explores the conflicted reappropriation of the past and whether sites of historical horror can become places of both wonder and critical reflection. Beard, a self-styled "maverick," will be a Sather Professor at the University of California at Berkeley in 2008.  She is also the classics editor of the London Times Literary Supplement.  

You may search the Todd Wehr Library catalog for a selection of books available by Mary Beard. Books are also available to purchase after the lecture and at the St. Norbert College bookstore.