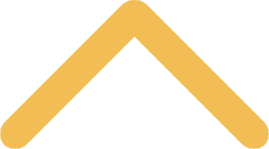 "Abbot Bernard H. Pennings (1861-1955): Revealing the Man Behind the Image"
Sept. 25, 2008
6:30 p.m. Sacred Music, 7 p.m. Lecture
Old St. Joe's Church

Jean van Strum, Ph.D.

Over the past two decades, after a distinguished career as an educator and scholar, Jean van Stratum has devoted himself to researching the history and foreign apostolates of Berne Abbey in his native Netherlands. This work has resulted in several book length studies, including one entitled The Fifty of Bernedetailing the abbey's work in India, and another, Berne ut Lucerna on the history of Berne abbey itself. Dr. van Stratum has recently turned his attention to producing a study, to be published in 2009, of the extraordinary life and work of Bernard Henry Pennings, O. Praem., a canon of Berne abbey and the founder of St. Norbert Abbey and St. Norbert College. 

You may search the Todd Wehr Library catalog for a selection of books available by Jean van Stratum. Books are also available to purchase after the lecture and at the St. Norbert College bookstore.