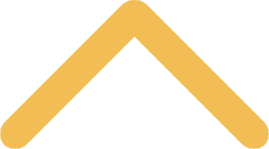 "We Were the Change: The Stories of Women From the First Coeducational Classes of St. Norbert College"
April 8, 2010
7 p.m. 
Fort Howard Theater, Bemis International Center
Panel discussion by St. Norbert College women alumni

In 1952, St. Norbert College enrolled twenty-four full time female students, although some women had already been attending part time for years. Most of the history of women at St. Norbert College remains unwritten, carefully kept in the stories of the women who experienced it. The Killeen Chair is delighted, as a part of this year's theme in conjunction with the Center for Norbertine Studies of Women in the Norbertine, Catholic and Liberal Arts Tradition, to hear these women's stories, some of them for the first time. 
This will be a very special panel presentation by three women who graduated in the first years of coeducation here at St. Norbert College – Cathy Jacobs ('56), Jeanne Pischke ('57) and Arvilla Rank ('58). These outstanding alums will be joined by thee current St. Norbert students in a round table discussion of issues related to women and a liberal arts, Norbertine educational experience. Topics of conversation and exploration will include academic and social interactions between male and female students, limitations on women, their sense of participating in a change in higher education, the value and distinction of the education they received at SNC and how it has contributed to their lives over the years. Many of the first women students at and graduates from St. Norbert College have remained active citizens in the De Pere and Green Bay area.