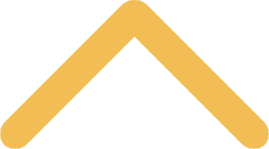 Archives Donations
The college archives and special collections of the Mulva Library welcome donations that support our mission or have historical value.
Potential donors should contact Sarah Titus to discuss whether their donation is appropriate for our collection. Please do not bring or send materials without first consulting us.
Reaching Into Our Past
We are seeking:
personal papers of St. Norbert College individuals, businesses and organizations.
identified photographs depicting St. Norbert College, Norbertines in action and ways the college has connected to the community through the years.
rare books and manuscripts relating to the Norbertine Order in any language.
diaries and journals associated with St. Norbert College, especially those that relate to college experiences or memories.
correspondence about St. Norbert College or between college-related individuals with other notable persons such as authors or politicians.
The following types of gifts are generally not accepted:
Duplicates

Items in poor condition

De Pere or Green Bay historical materials*
*Contact the De Pere or Brown County historical societies to inquire about donations specific to the area.
chat loading...