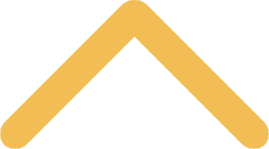 Archives Donations
We work to gather a variety of donations, items and artifacts through the lens of the personal stories of the people of St. Norbert College.
If you're interested in donating items, please contact Sarah Titus to discuss your story and options available to preserve and share it through the college archives.

Please do not bring or send materials without first consulting us.

We're looking for:
diaries and journals associated with St. Norbert College, especially those that relate to college experiences or memories.
photographs depicting life at St. Norbert College, Norbertines in action and ways the college is involved in the community through the years.
correspondence about St. Norbert College from former members of our community.
personal papers of St. Norbert College individuals, organizations and associated businesses.
rare books and manuscripts relating to the Norbertine Order in any language.
artifacts and memorabilia from SNC history, excluding yearbooks
The following types of gifts are not accepted:
yearbooks and college catalogs

items in poor condition

De Pere or Green Bay historical materials*
*Contact the De Pere or Brown County historical societies to inquire about donations specific to the area.
chat loading...