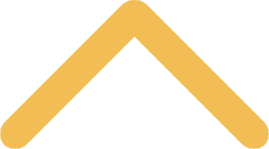 Guiding Force
As we proudly embody the liberal arts, Catholic intellectual and Norbertine traditions, our mission serves as a beacon that lights our way. We fall back to it as we envision improvements, and it propels us forward in our ongoing quest to be the best. 
Our Mission Statement
The Miriam B. and James J. Mulva Library is committed to enriching the academic endeavors of the St. Norbert College community. The library will:
support the mission and core values of the college.
be good stewards of library resources by building strong collections and caring for them so that they may be passed on to future generations.
support the teaching and research needs of the St. Norbert College community and promote lifelong learning.
provide access to the collections by providing assistance, instruction and outreach to the St. Norbert College community and beyond.
provide a welcoming environment conducive to reflection and learning.
partner with local, regional and national consortia, networks and organizations to promote resource sharing.
Mission in Action
So what does all this mean for you? It means we're doing everything in our power to ensure your encounters with the library are positive and meaningful. We look forward to invigorating your learning experience every time you walk through our doors or
connect with us online
. 
chat loading...