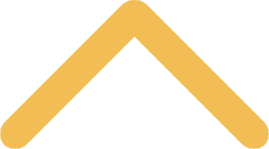 Student Employment at the Library
At the Mulva Library, students play a vital role as a part of our team. Throughout the year, our students build relationships with faculty, staff and other students, and make meaningful connections with people in our college community.

As a library student employee, you will have a variety of opportunities to grow and learn both personally and professionally. Our students provide a number of services, including assisting students, faculty, staff and other community members at the information desk and helping digitize, preserve and display materials from our archives and special collections.

We also offer flexible schedules for both the academic year and summer and ensure that academics remain a priority. Students employed with us during the year can also be considered for a full-time summer position. 

We're actively accepting applications for the 2019-20 academic year for the following position(s):
If you'd like to be a part of our student team, submit our online application.

We also hire for the following positions during the academic year:
If you're interested in one of the positions listed, would like to know more about working in the library or want to submit an application for future consideration, contact David Bosco, coordinator of circulation services. 

chat loading...