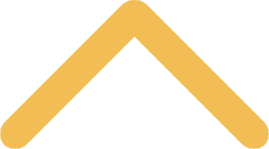 Schedule a Research Appointment
To schedule an appointment, visit our online scheduling system.
When you use this scheduling system for the first time, you will need to create an account using your SNC email address. (Use a unique password, not the same one you use for your email.) After you create your account click the scheduling link any time you want to arrange an appointment.
Appointments over the summer are scheduled as needed. Set up an appointment with one of our staff librarians – Mitchell Scott or Sarah Titus.

Appointments Monday - Thursday, 6-9 p.m. and Friday, 12 noon - 4:30 p.m. need to be requested 48 hours in advance. Both can be scheduled by emailing library@snc.edu or contacting a librarian directly.

For help, chat with a library staff member or call our reference line at 920-403-3160. Did you recently get help? Tell us how we did with our research appointment survey!